tribal solidarity
tribal & indigenous solidarity
More details to follow in due course. Exciting plans are taking shape. Get involved by coming along to the EF! Winter Moot in Bristol.
Email: summergathering AT earthfirst.org.uk
October 29th, 2014
Inhabitants inform the authorities that, if their requests are not respected, they will be taking more direct measures, such as manually closing pipeline valves. They ask that DINOES (Special Operation Division) does not intervene.
October 1st, 2014
by King Ludd and his army of Fenians / Anarchist News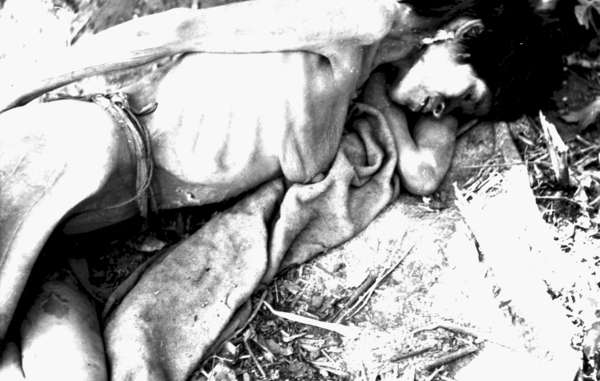 1st July The survivors of a South American tribe which was decimated during the 1950s and 60s are taking Paraguay's government to court over the genocide they suffered.
1st July Youths in Eket and Esit Eket in Akwa Ibom on Monday staged peaceful protests against fresh oil spills in Nkpana community from a Mobil facility i
Updates: Exact location has been releases - see here.
Travel - book your travel to Castle Cary or Bruton train station, then it's a bus journey and 20 minute walk.