Scotland (central & southern)
Scotland (central & southern)
A weekend gathering for people involved or want to know more about ecological direct action around the UK including fighting opencast coal, fracking, GM, nuclear power, new road building and quarries with discussions and campaign planning - emphasis on the tactics and strategies, community solidarity and sustainable activism.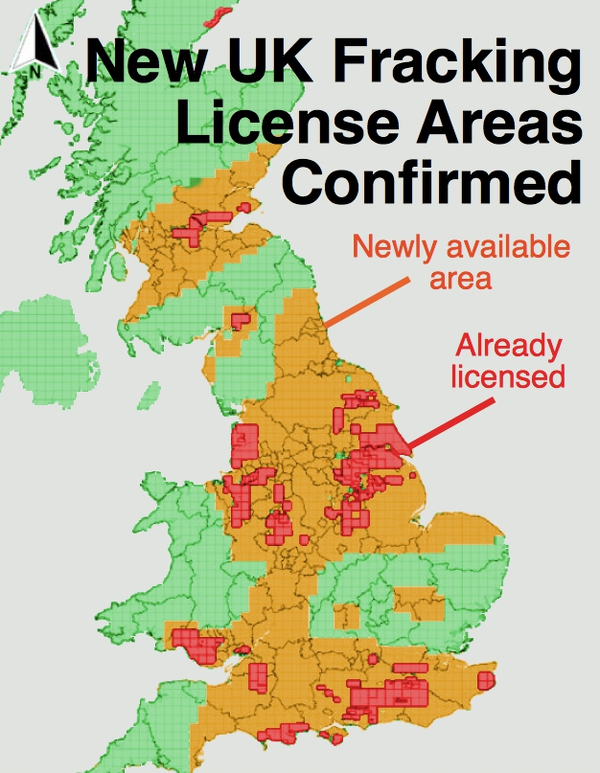 December 17th The UK government has announced that roughly 60% of the UK is now available to be licensed to fracking companies.
27 July 2013 Yesterday morning a hoard of clowns descended on the government Directorate for Planning and Environmental Affairs to deliver a special anti-fracking message to the powers that be.
As you may know Faslane Peace Camp recently put out an appeal for new members. Fortunately the publicity has generated more people moving to the camp and the good news is that it now looks like the peace camp is not going to close at this crucial time in the debate about nuclear weapons in Scotland.
Mining is one of the most viscerally destructive and horrific ways in which the dominant culture—industr
It's as if the universe is trying to tell us something, isn't it?
We ought not at least to delay dispersing a set of plausible fallacies about the economy of fuel, and the discovery of substitutes [for coal], which at present obscure the cri
"In light of Scottish Coal's poor trading and financial position, we have had to cease trading with immediate effect,"
-Blair Nimmo, joint provisional liquidator and head of restructuring at KPMG in Scotland.