North East England
North East England
A weekend gathering for people involved or want to know more about ecological direct action around the UK including fighting opencast coal, fracking, GM, nuclear power, new road building and quarries with discussions and campaign planning - emphasis on the tactics and strategies, community solidarity and sustainable activism.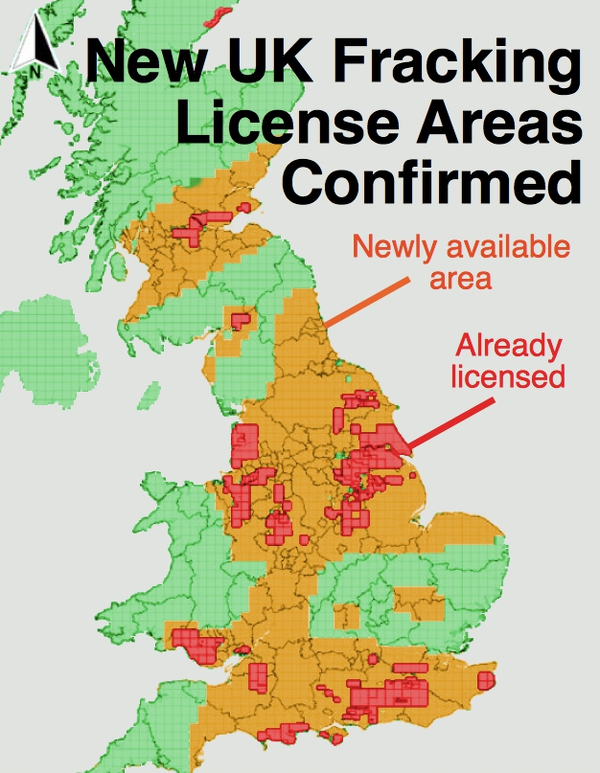 December 17th The UK government has announced that roughly 60% of the UK is now available to be licensed to fracking companies.
Today (Friday 19th July 2013) it has been announced that UK Coal will be allowed to have a re-run of the Inspector's inquiry into the bitterly disputed application to mine at Bradley, Co. Durham. Last time round the Inspector's Inquiry took three weeks. Local residents still don't know the fate of the valley they love. Campaigners await new inquiry dates.

11/06/12: received anonymously:
It's as if the universe is trying to tell us something, isn't it?
We ought not at least to delay dispersing a set of plausible fallacies about the economy of fuel, and the discovery of substitutes [for coal], which at present obscure the cri
THE LOOSE ANTI OPENCAST NETWORK
IF THE GOVERNMENT GETS ITS WAY, ARE WE LIKELY TO SEE MORE 'MOTHBALLED' OPENCAST SITES POCK-MARKING OUR COUNTRYSIDE?
THE LOOSE ANTI OPEN-CAST NETWORK
WAKE-UP CALL TO PROTECT THE COUNRTYSIDE FROM LARGE SCALE MINERAL DEVELOPMENT ISSUED BY CAMPAIGN GROUP
THE LOOSE ANTI OPEN-CAST NETWORK
BBC's COUNRTYFILE PROGRAMME INVESTIGATES WHY A REMOTE HAMLET IS ON THE FRONT LINE OF A PLANNING BATTLE OF NATIONAL IMPORTANCE.