London
London
A weekend gathering for people involved or want to know more about ecological direct action around the UK including fighting opencast coal, fracking, GM, nuclear power, new road building and quarries with discussions and campaign planning - emphasis on the tactics and strategies, community solidarity and sustainable activism.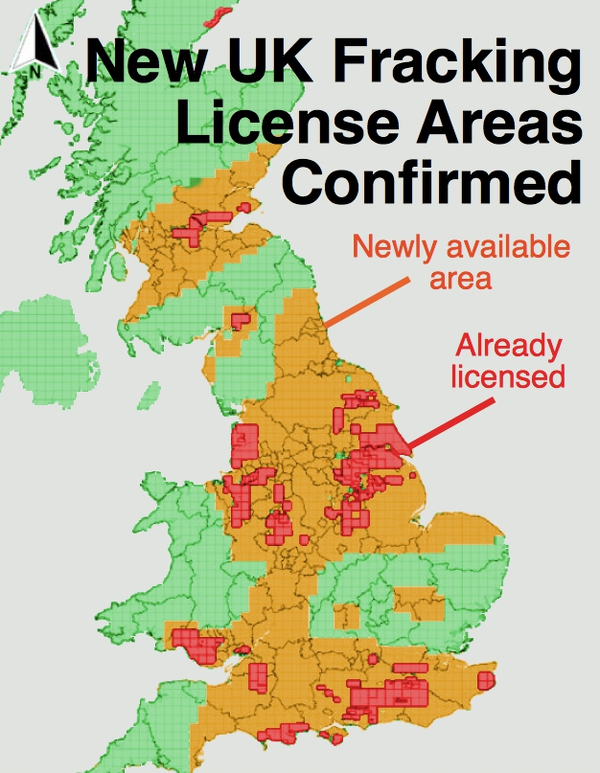 December 17th The UK government has announced that roughly 60% of the UK is now available to be licensed to fracking companies.
A massive arms fair is planned to take place in the UK in September 2013. The arms fair welcomes:
26 July 2013 Wednesday morning, police, private security, fencers, tree surgeons, arrived to end the occupation of Firgrove Green and destroy the trees.
1st August, 2pm.
The London Marriott Hotel, Grosvenor Square, W1K 6JP.
Please spread the word and join us for this year's Vedanta AGM demo (flyer attached). Affinity group actions/street theatre/banners etc encouraged.
We dont owe them. They owe us
When the financial crisis hit, they told us we needed to bail them out.
When they forced their politics of austerity on us, they told us it was because we had spent too much.
With the climate crisis deepening, they push us into fuel poverty and keep on burning fossil fuels.
13th June 2013
Five protesters were arrested during Canadian prime minister Stephen Harper's visit to Parliament. The Met said they were held after a protest at the Sovereign's Entrance.
The protest sparked a major security alert.
Police raced through the Palace of Westminster to the House of Lords as demonstrators hurled oil at the Sovereign's Entrance.

11/06/12: received anonymously:
Posted Thu 6th Jun 2013 'No Dash for Gas' campaigners given conditional discharges and community service orders for power station occupation