wilderness defence
wilderness defence
For all the latests updates on climate direct actions taken around the world, including in Paris parallel to the UN climate negotiations, see our twitter feed
You are invited to attend the Earth First! Winter Moot, a gathering for people involved or wanting to know more about ecological campaigning & direct action in the UK. Draft programme/details below.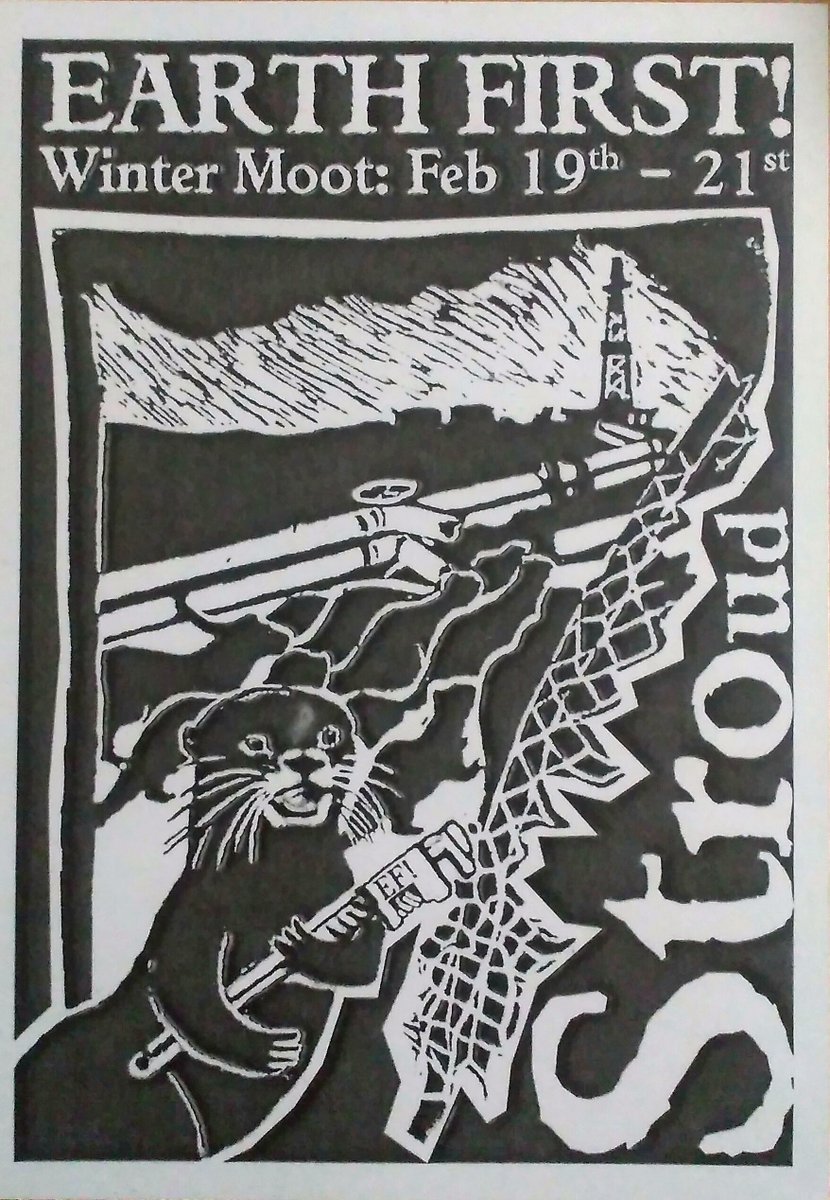 October 29th, 2015
On October 23rd 2015, indigenous communities from around the world gathered on the b
1st Sept 2015
Early this morning two people occupied the main conveyor belt, close to the coal bunk at hambach. This conveyor belt transports coal from all over the mine to the coal bunker, and from there, to the coal trains.
With the restart of the war in North-Kurdistan by Turkish state in end of July 2015 the Turkish Army has started to burn down forests. After 2,5 years of negotiations about the start of a peace process between the Turkish government and the Kurdish Freedom Movement, the Turkish side decided to attack the PKK Guerrilla HPG (Peoples Defense Forces) and legal political activists.