West Midlands
West Midlands
A weekend gathering for people involved or want to know more about ecological direct action around the UK including fighting opencast coal, fracking, GM, nuclear power, new road building and quarries with discussions and campaign planning - emphasis on the tactics and strategies, community solidarity and sustainable activism.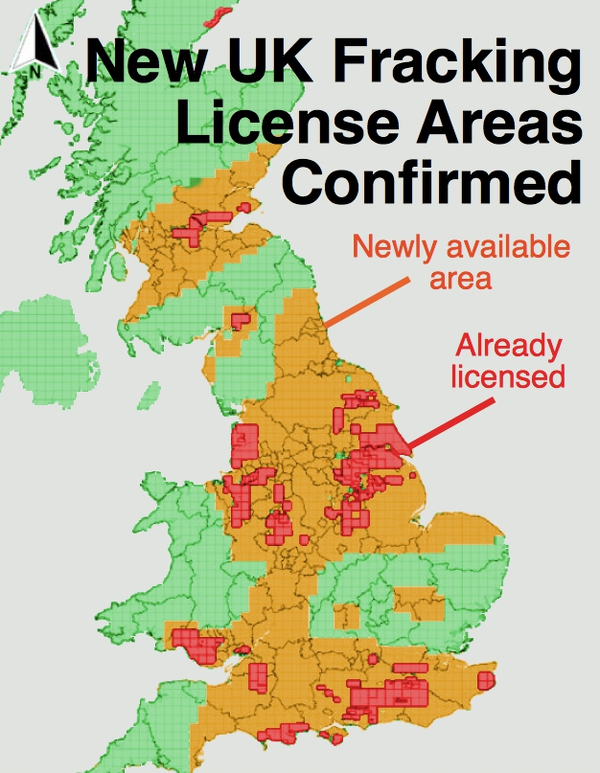 December 17th The UK government has announced that roughly 60% of the UK is now available to be licensed to fracking companies.
1st August 2013
We've all heard about the revolution kicking off in Balcombe, but before today few would have known that the HQ of Britain's premier fracking corporation Cuadrilla are located in the Midlands. Their offices in Lichfield were stormed today by a group acting in solidarity with the bockade in West Sussex.

11/06/12: received anonymously:
It's as if the universe is trying to tell us something, isn't it?
We ought not at least to delay dispersing a set of plausible fallacies about the economy of fuel, and the discovery of substitutes [for coal], which at present obscure the cri
THE LOOSE ANTI OPENCAST NETWORK
IF THE GOVERNMENT GETS ITS WAY, ARE WE LIKELY TO SEE MORE 'MOTHBALLED' OPENCAST SITES POCK-MARKING OUR COUNTRYSIDE?
There is going to be a Twyford Down anti-roads protest reunion to mark that it is 20 years since the protests started. It's on 29-30 Sept, when it'll be the Harvest Moon.