tribal solidarity
tribal & indigenous solidarity
October 1st, 2014
by King Ludd and his army of Fenians / Anarchist News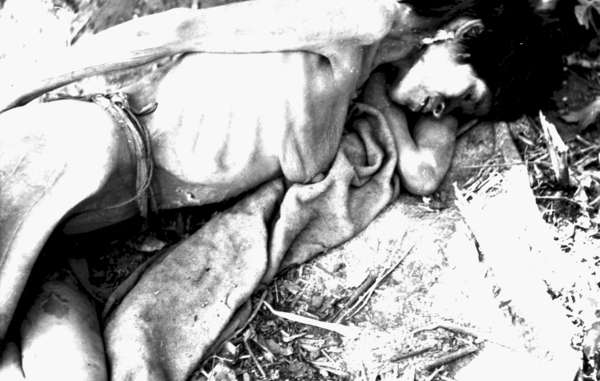 1st July The survivors of a South American tribe which was decimated during the 1950s and 60s are taking Paraguay's government to court over the genocide they suffered.
1st July Youths in Eket and Esit Eket in Akwa Ibom on Monday staged peaceful protests against fresh oil spills in Nkpana community from a Mobil facility i
Updates: Exact location has been releases - see here.
Travel - book your travel to Castle Cary or Bruton train station, then it's a bus journey and 20 minute walk.
The action dates and protest gatherings page is once again working! Apologies, we accidentally deleted it!
If there's any ecological actions that are openly advertised, protest camps or campaign gatherings, that you want to add to it, do it through the submit report link and in the subject, make it clear it's to add to the calendar. Thanks.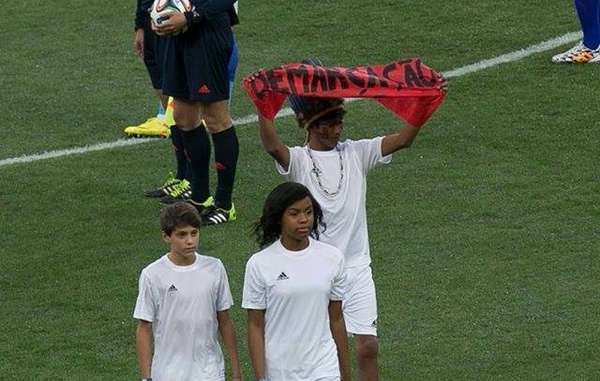 16th June One of the three Brazilian children who released
13th June After an eight-year struggle, Chile's grassroots and environmental movements have successfully won the rejection of five planned megadams on two Patagonian rivers!
Around Bristol between June 9th-10th, we left 7 mobile phone antennae in flames. Daily continuation of capitalist society is dependent on uninterrupted flows (of goods, people, data, and energy) and the communications grid is no exception.
30th May Filling a glass from his garden faucet, Juan Ramírez held the swirling water up to the intense Mexican sun.